Adelaide was the first city in the southern hemisphere to gain global status as a National Park City a little over a year ago.
Adelaide National Park City is a celebration of what we have, but also an ongoing commitment to connect people with nature and each other and help create a city rich in nature.
There are many ways to be part of Adelaide National Park City and enjoying our many festivals throughout the year is one of them!
Here's 5 ways to celebrate Adelaide being a National Park City at the Fringe Festival:

1. Connect with Kaurna culture and Country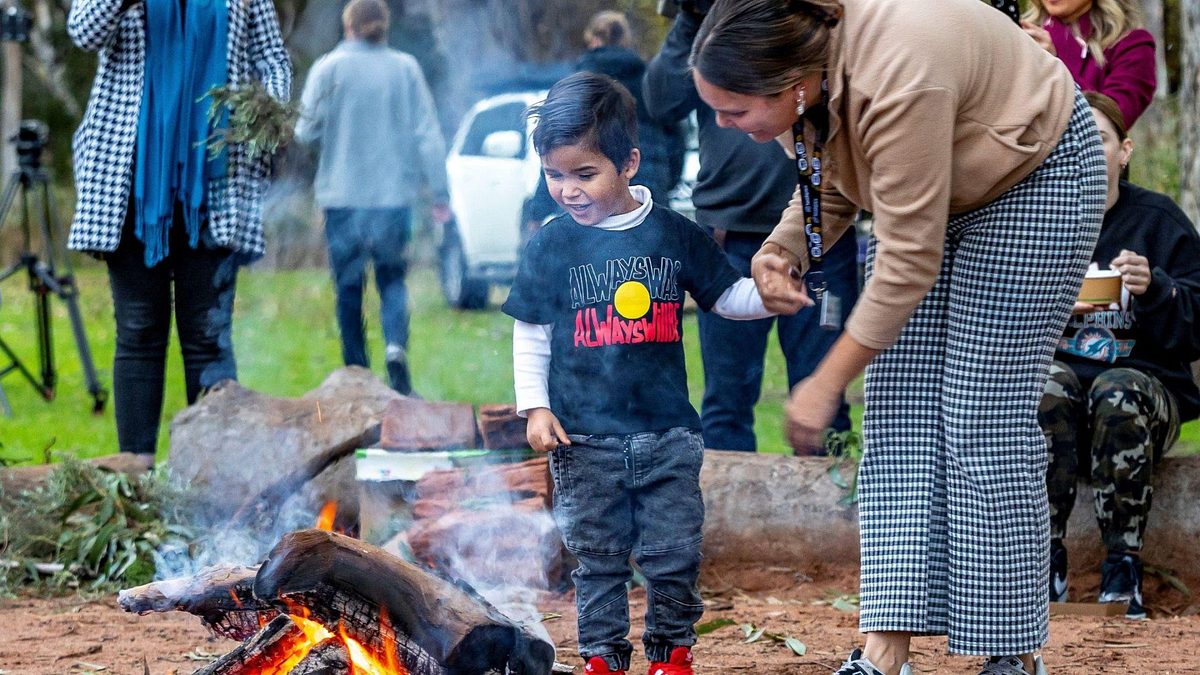 Use the Fringe as an opportunity to get out and connect with Adelaide's Kaurna community and learn about their culture. The festival season brings some special ways to do just that with interactive cultural workshops, storytelling and truth telling with Elders, and exploring the First Nations artists' marketplace at Yarnin Pangari (Talking Spirit) festival.
You can also bring your picnic blanket to the Living Kaurna Cultural Centre for Zenadth Kes Ilan Night with special guest artists and cultural market stalls.
While you're in town, why not check out Karromarrandendi 2 Exhibition showcasing First Nations artworks at Tandanya?
2. See the botanic gardens like you've never seen them before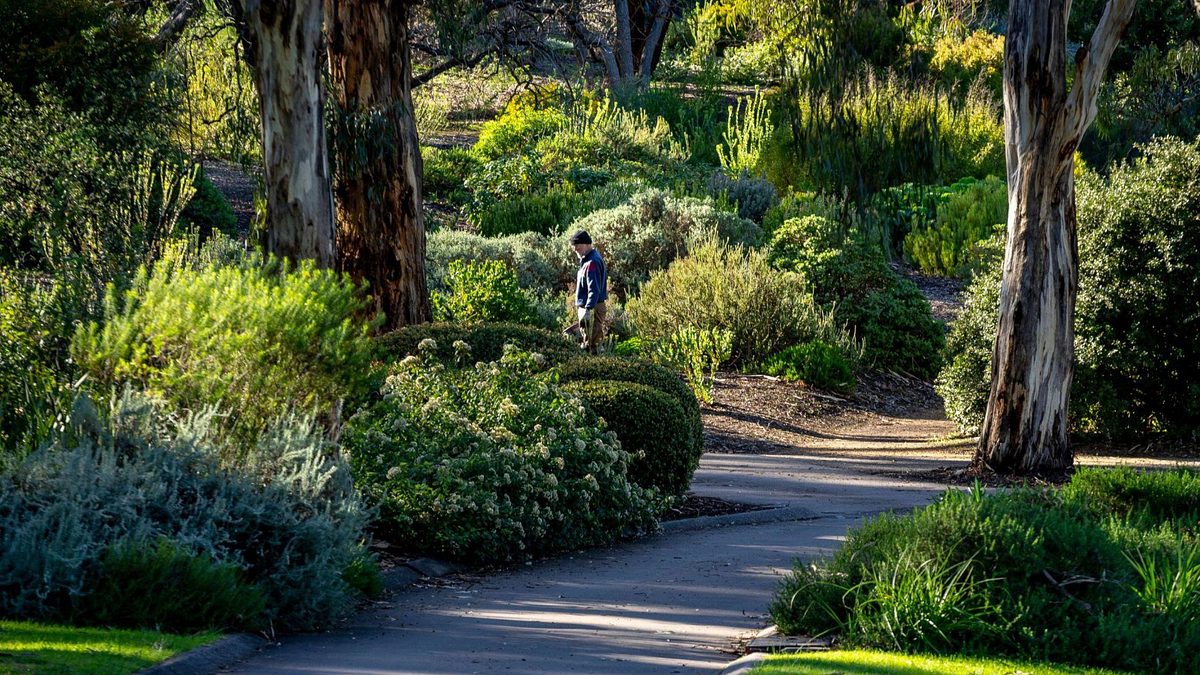 South Australia's 3 Botanic Gardens are a wonder in themselves – from the vibrant and colourful Wittunga Botanic Garden and the internationally renowned rose garden at Adelaide Botanic Garden to Mount Lofty Botanic Garden in the hills.
During the Fringe, you can see the one-of-a-kind Augmented Reality exhibition at Adelaide Botanic Garden take the family to a children's theatre show, or enjoy a mystical music experience.
Check out Good Living's blog on 4 Fringe shows to check out in the Botanic Garden!
3. Choose sustainable festive options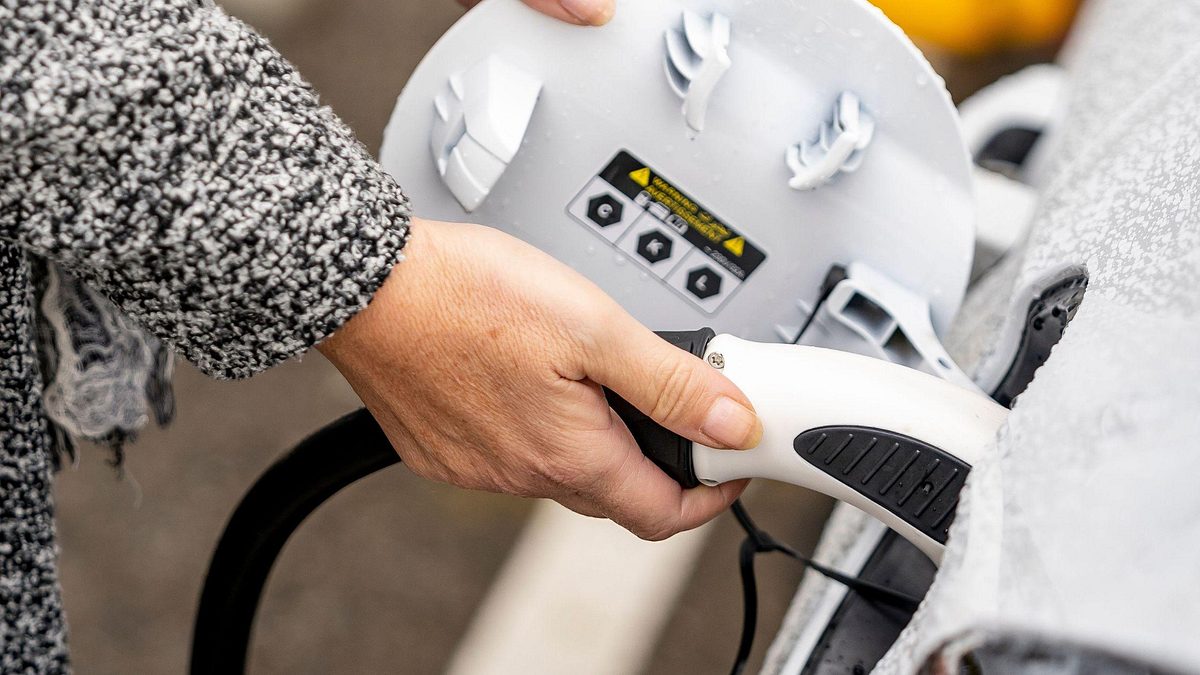 If you're buying a meal or shopping on your outing, buying local cuts out the carbon emissions of travel and production. After your city visits, get even more local with a show closer to home in your council area.
You can also take a keep cup on your outings and find a responsible café or pack a picnic.
4. Explore a new outdoor spot