What are you waiting for? Time to pack a picnic full of delicious South Australian produce, gather your friends and family, get outside, and embrace our beautiful city. Don't forget to pack a picnic rug.
Our top 5 picnic spots to relax somewhere green and shady
1. Botanic Gardens of South Australia
With the spring flowers in bloom, what better time to explore our stunning botanic gardens. Entry is free and there is no shortage of space when it comes to choosing a perfect spot to enjoy a picnic. Whether it's a visit to the Mount Lofty, Adelaide or Wittunga gardens, it's convenient to access one of the three beautiful locations.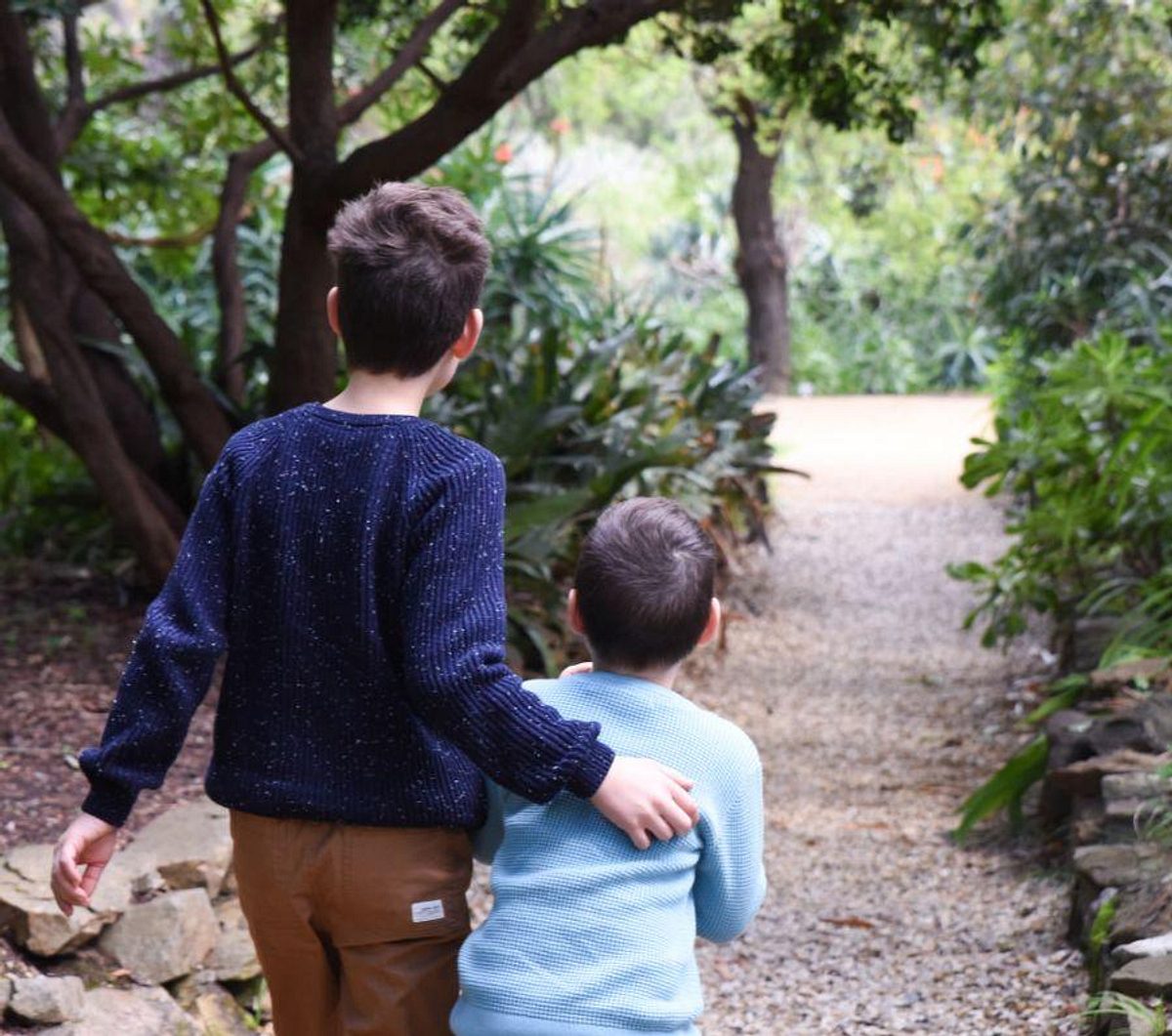 South Australia's oldest national park is set in spectacular natural bushland, only 11km southeast of the city.
You can find picnic spots tucked away in surrounding bushland, free barbeques and picnic tables located next to an adventure playground (perfect for the kids). There is no shortage of activitieswith tennis courts and biking and walking trails.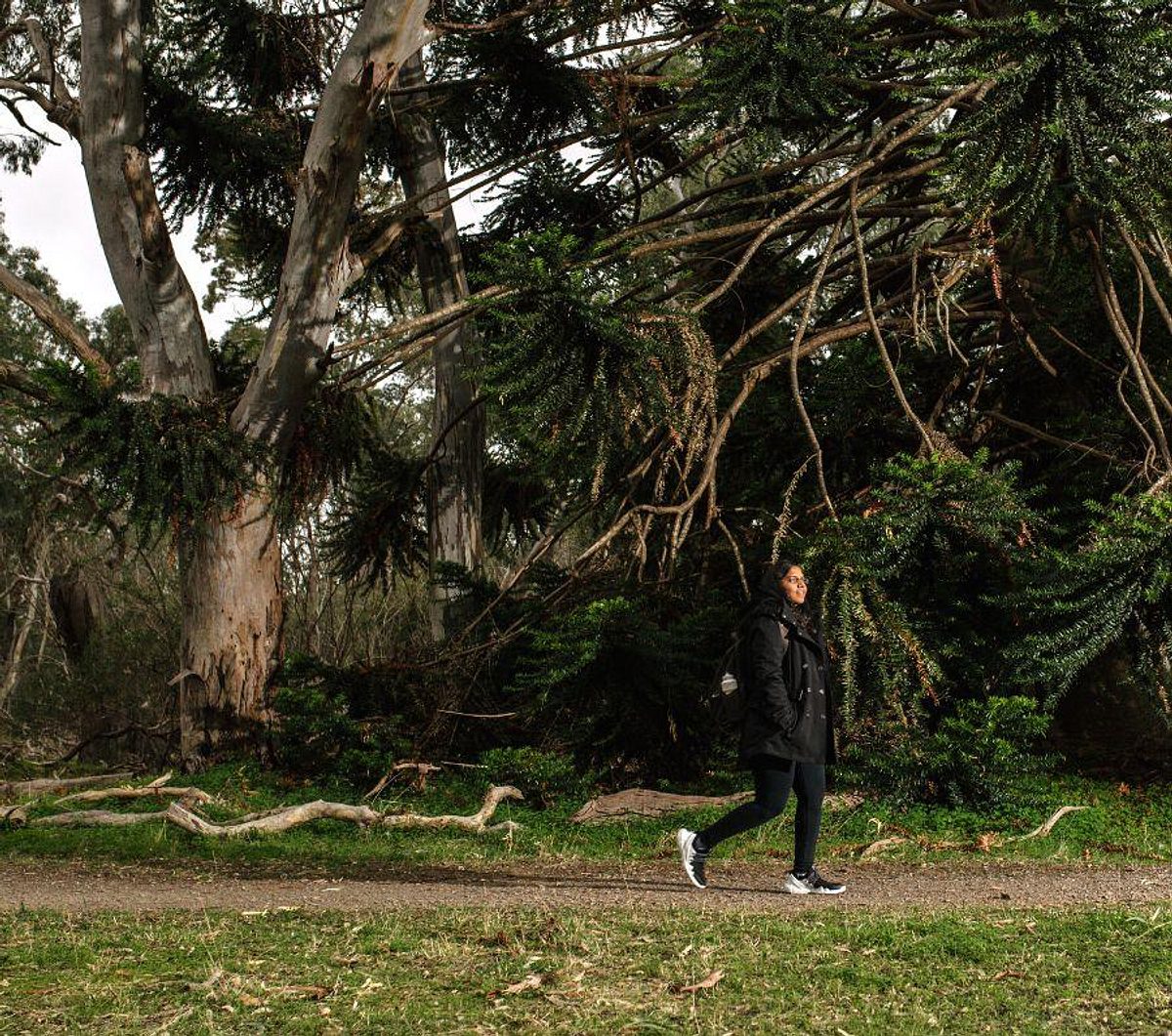 If you are looking for a peaceful picnic location, look no further than this hidden piece of paradise tucked away inside Adelaide's southern parklands.
The Himeji Gardens is Adelaide's "pocket of Japan" with beautifully manicured Japanese gardens and ponds.
4. Victoria Park / Pakapakanthi (Park 16) Wetland
Look no further than the southeast corner of Adelaide CBD for the spacious and peaceful Pakapakanthi Wetland.
A winding rocky creek runs under breathtaking large redgum trees, and ducks take a break from their busy lives in the bodies of water by the footbridges.
With walking trails, open spaces to get some sunshine, trees for shade, and wildlife about, there's plenty to see and do.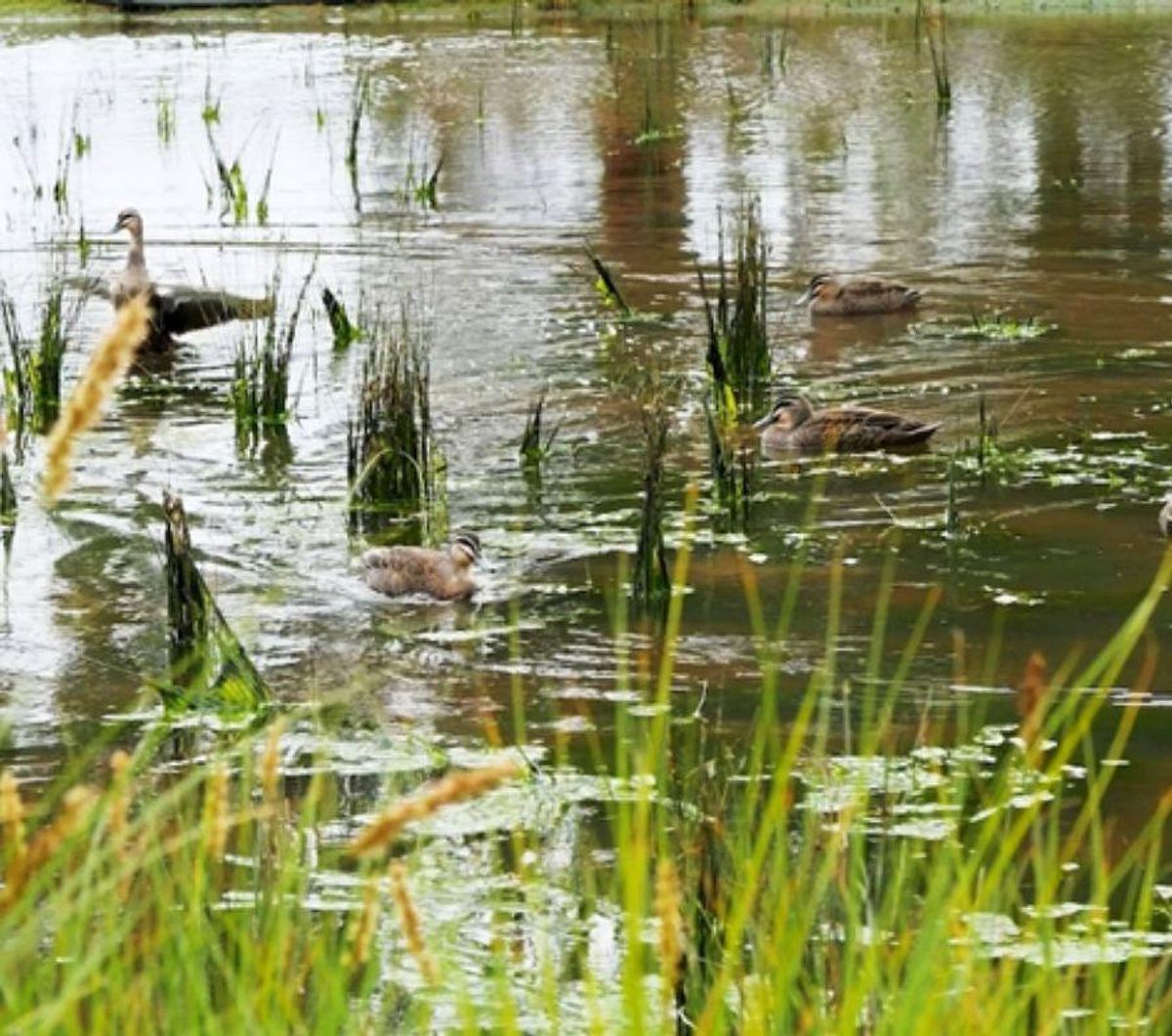 5. Cobbler Creek Recreation Park
Located between Golden Grove and Salisbury, about 25 km north of the city, you will find Cobbler Creek Recreation Park.
This park has lots to see and do with bush walking and mountain bike trails, wildlife and plants and an adventure playground for the kids.
There are lots of grassy spots to enjoy a picnic, with gas barbeques too (not for use on total fire ban days of course!).
Be sure to check out our 50 Ways to get involved with the national park city movement, for more ideas on enjoying and connecting with nature across Adelaide.
Help get the message out about Adelaide National Park City by sharing your nature adventures on socials with the hashtag #AdelaideNationalParkCity.